Black and Clear Poly Spoke Guard Protectors (pair)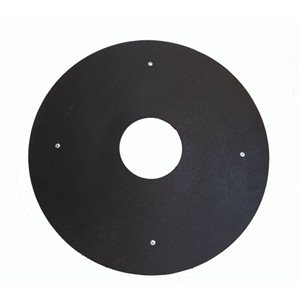 Product Description:
Excellent for all sports

Protects your fingers

Saves spokes

Black or clear

24", 25" or 26"

Sold as pair
Additional Information:
Excellent for basketball, tennis, baseball or any other occasion when you need to protect the spokes or your fingers. Protectors attach to wheel spoke with four hook and loop tabs. Available in black or clear, 24", 25", or 26".