Kenda Nevegal Knobby Tire (pair) - 24" (540mm)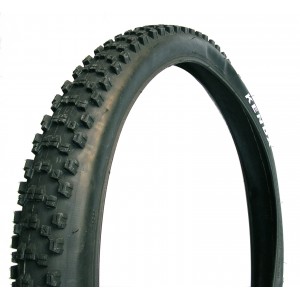 Product Description:
Excellent for rough terrain
Up to 80 psi
54 x 540, 24 x 2.10
Black
Sold as pair

Additional Information:
This huge "monster truck" knobby tire is excellent for those who need to stay on top of snow, mud, gravel and other outdoor terrains. This tire is 24 x 2.10 (54-540) and can be inflated up to 80 psi. It also features added puncture protection.